drs. André Biesheuvel RE RA RDPO
Managing Partner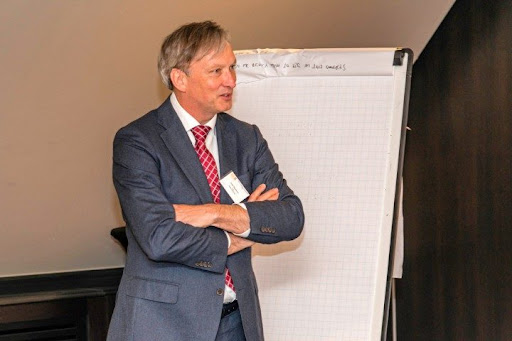 Compliance operations
Protecting personal data
Protecting Trade Secrets
Data portability
Governance and compliance
Data analytics
Control and ethics of data use
André studied administrative information science and economics and successfully completed the training courses for Chartered Accountant, IT Auditor and Data Protection Officer. André has worked as a managing professional at KPMG (1989-2000) and Duthler Associates (2000-now) as a Chartered Accountant, IT Auditor and advisor. The quality of information is always central.
André is an initiator of SBR, the national standard for corporate data exchange and is founder and director of MYOBI. Both initiatives are aimed at enabling companies and individuals to share data under their control. This control over data is a condition for living and doing business in freedom.
André's interests are in organizing data portability, smart contracting, compliance, information security, data analytics, and data management and ethics.
Publications
contact details
Frankenslag 137, 2582 HH The Hague