Ans Duthler LL.M RDPO
Head of Legal Operations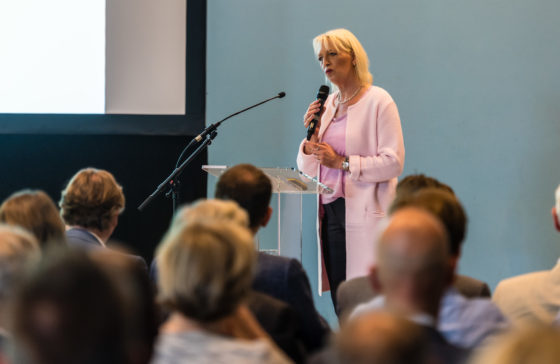 Contract management and contract management
Legal Operations and smart contracting
Privacy law
Labor law
Master of Laws, Erasmus University Rotterdam

Register DPO, Duthler Academy, The Hague
Ans studied law at the Erasmus University in Rotterdam. After working for a long time at a legal services firm and running her own legal consultancy, she has been working since 2014 as a senior advisor at Duthler Associates and manager of Duthler Academy.
As a legal professional at Duthler Associates, she is involved in organizing legal operations at clients, conducting assessments, smart contracting using the MYOBI trust network and the development and management of the associated contracts and contract portfolio. She has also been appointed as an external data protection officer at various organizations.
Ans Duthler represents Duther Associates on the Contract Board.
Publications
contact details
Frankenslag 137, 2582 HH The Hague