Caroline Willemse AA RE RDPO
Head of Compliance Operations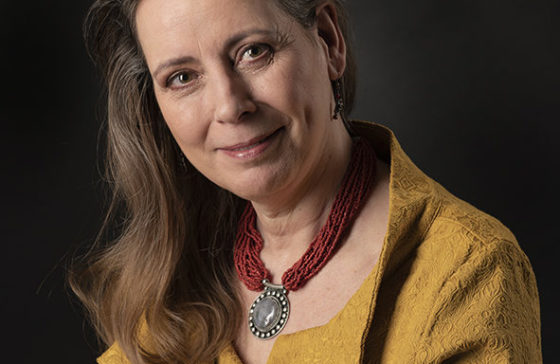 Privacy and Information Security

Governance and compliance

Compliance operations
EDP auditor (RE)
Forensic Accountacy, Leiden, Nyenrode
Certified accountant (AA)
Register Data Protection Officer (RDPO)
Caroline has worked in the banking sector for 30 years, from 1998 as Vice President (VP) of ABN AMRO. She is a Certified Data Protection Officer (RDPO), Certified Auditor (AA) and a Certified IT Auditor (RE). She has also successfully completed the postgraduate training for Forensic Accountancy (Leiden/Nyenrode), Assurantie A and B and various internal training courses. The positions she has held are internal auditor and EDP auditor, Head of Internal Audit Insurance, and positions in Compliance (Sanction Legislation), Transaction Banking (Risk management) and Finance (Global Finance projects).
Caroline then switched to a large pension administration organization. After having worked as a risk manager for 5 years, she was an internal auditor for 3 years with a focus on ICT and Privacy.
The Data Protection Officer (DPO) Training has stimulated her to look behind the privacy legislation at the ideas from which this legislation has arisen in order to stimulate the change in the behavior of employees of companies to take the interests of those involved seriously. Protecting personal data is an ethical discussion and has an impact on culture, custom and attitude. Caroline often finds the discussions more interesting than the answer.