Organizing accountability
MYOBI uses the methodology of the (corporate) compliance function from Duthler Associates to be accountable or meet the legal accountability obligation for organizing compliance with the obligations under the TTP policy, in particular the legal and contractual obligations arising from the European General Data Protection Regulation (GDPR).
Sometimes a company has insufficient capacity or it is not economically rational to free up capacity for implementing or managing an information ecosystem. In these situations it is possible to make use of our professionals.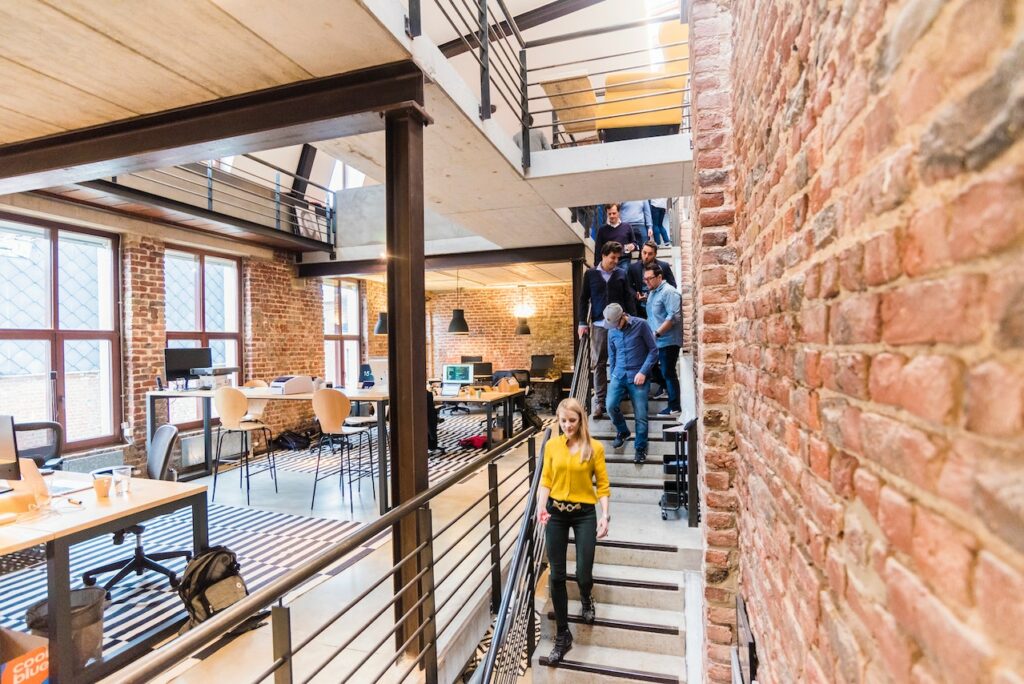 What are the benefits?
An information ecosystem with confidential, reliable and available data from partners helps to do business effectively and to limit and control the operational costs and risks of doing business. We list a number of advantages:
Providing partners (customers, internal and external employees and suppliers) with access to company and personal data, including trade secrets, under the direction of partners. This protects the company reputation;
Providing controlled access to company and personal data, including trade secrets of partners;
For the effective organization of the legal operations, the company and personal data from the information ecosystem are essential; and
Provide the foundation for senior management to be responsible for organizing compliance with legal, policy and contractual obligations. This provides the overview and insight needed for practical business risk management.
Our services
Organizing your accountability
The TTP policy and the compliance approach form the foundation for MYOBI's trust network. Users (companies and individuals) of the network subscribe to the TTP policy, justify themselves with an Accountability Seal about organizing compliance with legal and contractual obligations and expect other users of the network to do the same.
Protecting your trade secrets
By making contractual agreements with partners (customers, internal and external employees and suppliers) on the trust network, an information ecosystem is created for each user. The management considers the company and personal data in their information ecosystem to be valuable. In the Trade Secrets Protection Act, the legislator qualifies such data as trade secrets.
Vulnerability Management, Coordinated Vulnerability Disclosure (CVD)
The business organization sets priorities for the adequate protection of personal data and trade secrets. MYOBI contributes to this by enabling the users of the network to effectively organize their Coordinated Vulnerability Disclosure (CVD).
Frequently Asked Questions
Als wij gebruik maken van de Accountability Seal van MYOBI kunnen wij dan verder bouwen aan een effectieve bedrijfscompliance waarin risk- en compliancemanagement, contractmanagement en de ondersteuning van de rol van FG is opgenomen?

Yes. A company can expand the compliance approach to a company-specific compliance function focused on the usual risk and compliance management topics and the specific IT Cloud issues.
Geeft MYOBI aandacht aan IT-Cloud en het beschermen van persoonsgegevens?

IT Cloud applications are indispensable in daily practice. Publications indicate that 80% of companies use MS 365, a popular cloud solution for organizing an office environment (and more). On behalf of MYOBI, Duthler Associates manages the TTP policy compliance approach, which incorporates more and more specific cloud measures.
Zouden wij het MYOBI Vertrouwensnetwerk kunnen zien als een toepassing van de bedrijfsjuridische en de -compliance functie? 

Yes. From the perspective of MYOBI Trust Network, if desired sectoral or regional network or the company network (information ecosystem). The networks all use a few (interoperable) IT cloud suppliers, which thus facilitates an operational standard. MYOBI, a sector or a company uses the semantics to build and maintain its own information ecosystem.
Wat zijn de voordelen van een informatie ecosysteem?

In business, a company manages its reputation and uses the reputations of its partners. This allows a company to do business effectively and cost-efficiently. The MYOBI Trust Network and or a sectoral or regional network strengthens the benefits of the participants in the network by creating an effective basis of trust.
Latest news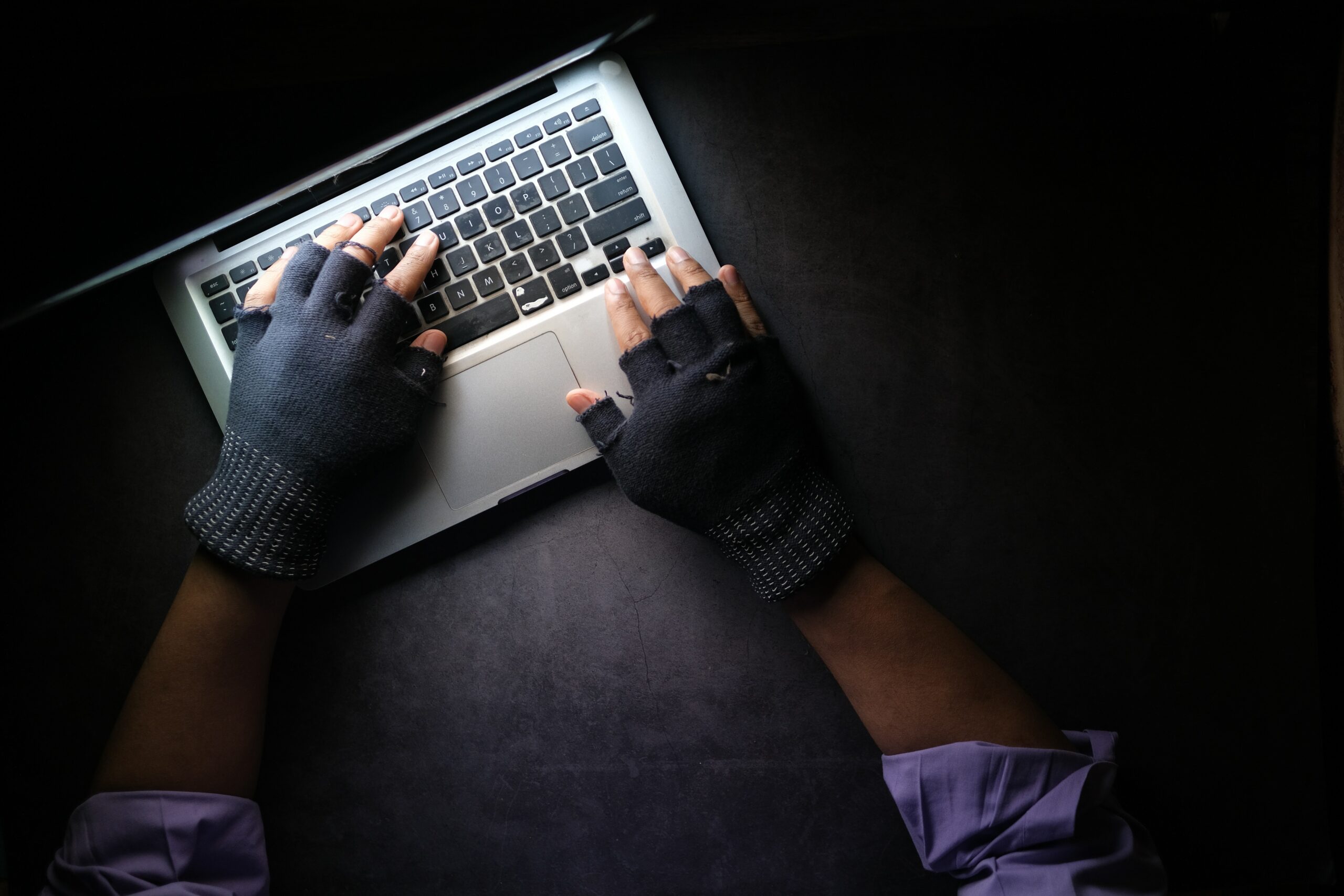 Blog
By: Caroline Willemse and André Biesheuvel Is your organization resilient to cyber attacks or other …
Submit your question to our experts
Questions about our services? Feel free to contact us, we are happy to help you.