We help you protect the continuity of your business operations
We advise companies and institutions, carry out projects and second consultants. We offer a wide range of services in the field of (company) legal operations, risk & compliance management, protecting personal data and organizing accountability.
Our clients
We have been advising companies and institutions in the field of knowledge, advice and projects for more than 10 years. We have many years of cooperation with many of our clients.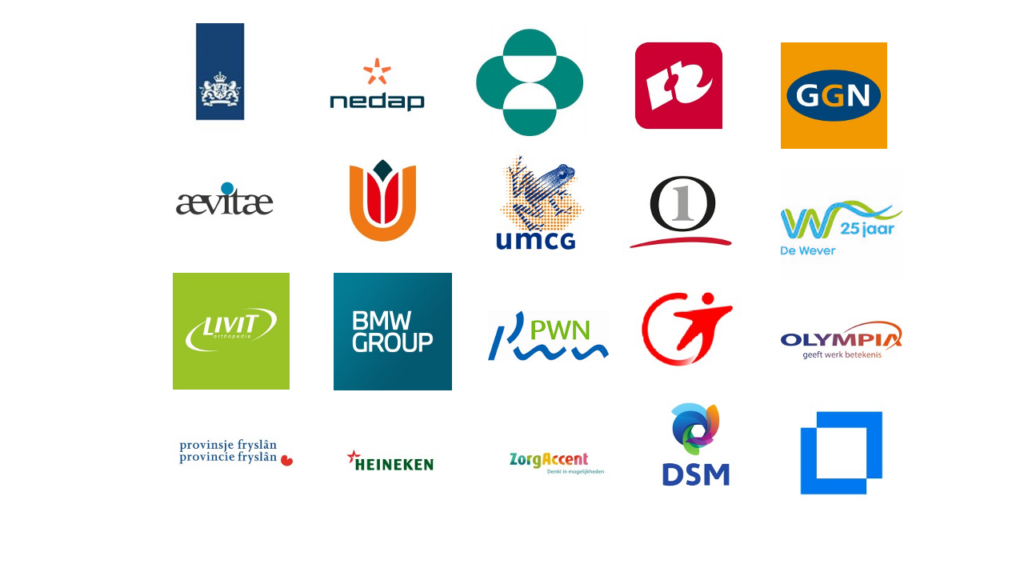 Our Services
Legal Operations
With a well-organized legal operations, the company organizes its business activities effectively and costs and liability risks are manageable.
Organizing accountability
We use our own methodology to set up compliance for companies. This means that companies meet their legal and contractual accountability obligations. The methodology is very suitable for being accountable for organizing compliance.
Protecting Personal Data
We advise organizations on how to deal with ever-changing privacy and information security obligations. We also provide DPO services.
Duthler Academy
Learn more about what the Duthler Academy can do for you or your organization. Such as organizing your own (company-specific) learning environment (Moodle Workplace), awareness and training programs and multiple courses.
Our learning environment and training programs
Duthler Academy (part of Duthler Associates) provides companies and institutions with a (company-specific) learning environment, based on 'Moodle Workplace', and develops and manages training programs that companies use in their learning environments to strengthen knowledge among employees. Users of the learning environment can also develop and manage their own training programs.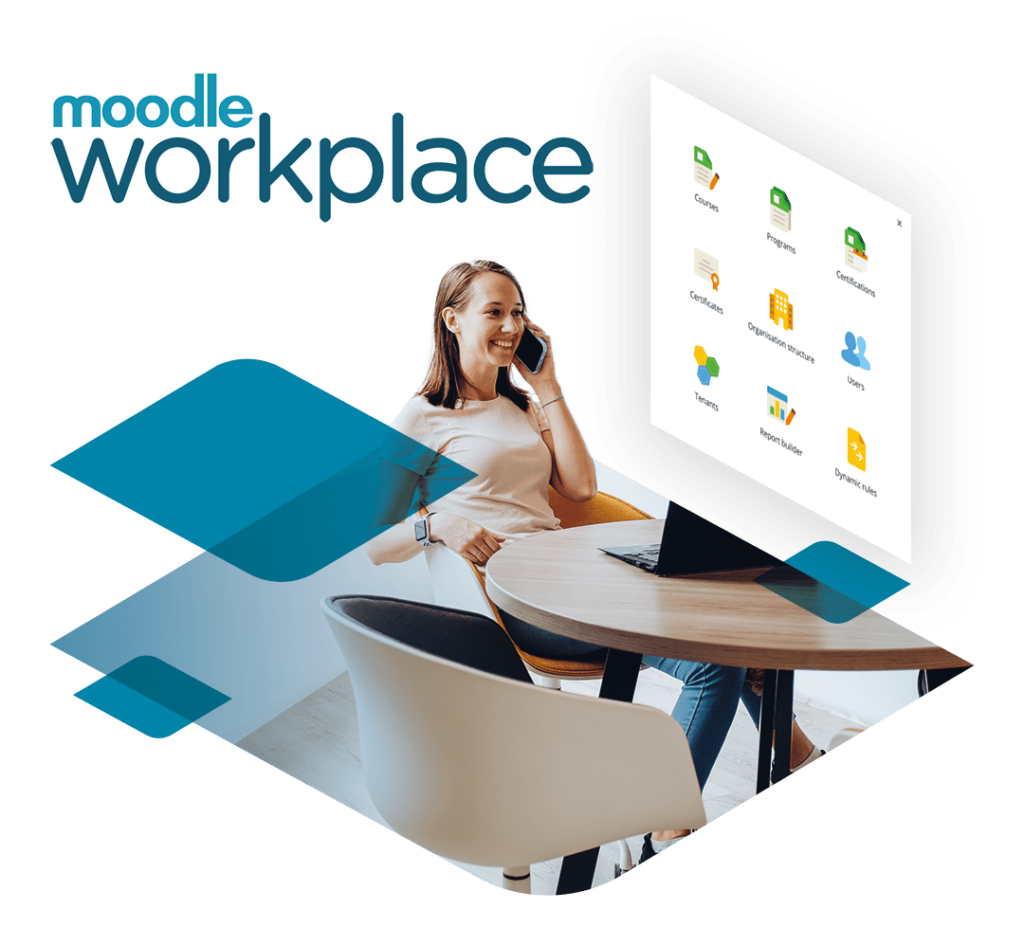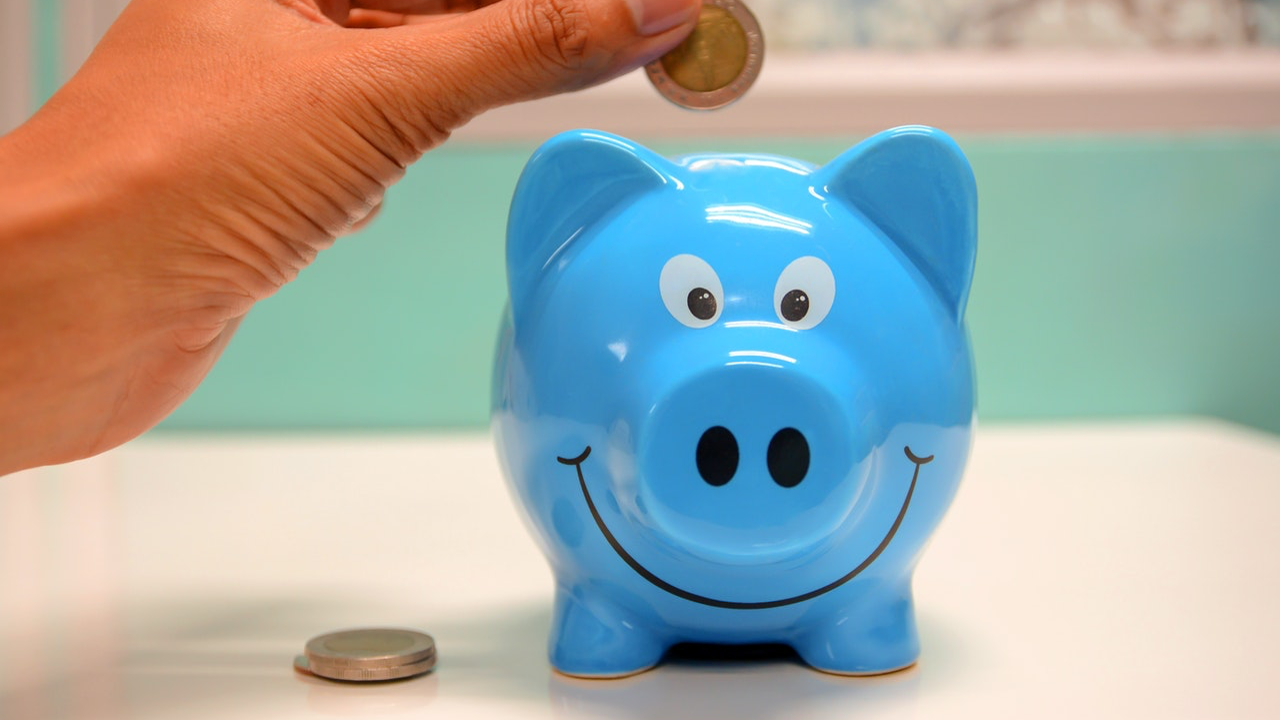 Blog
By: Caroline Willemse and André Biesheuvel Organize effectively and cost efficiently In the previous…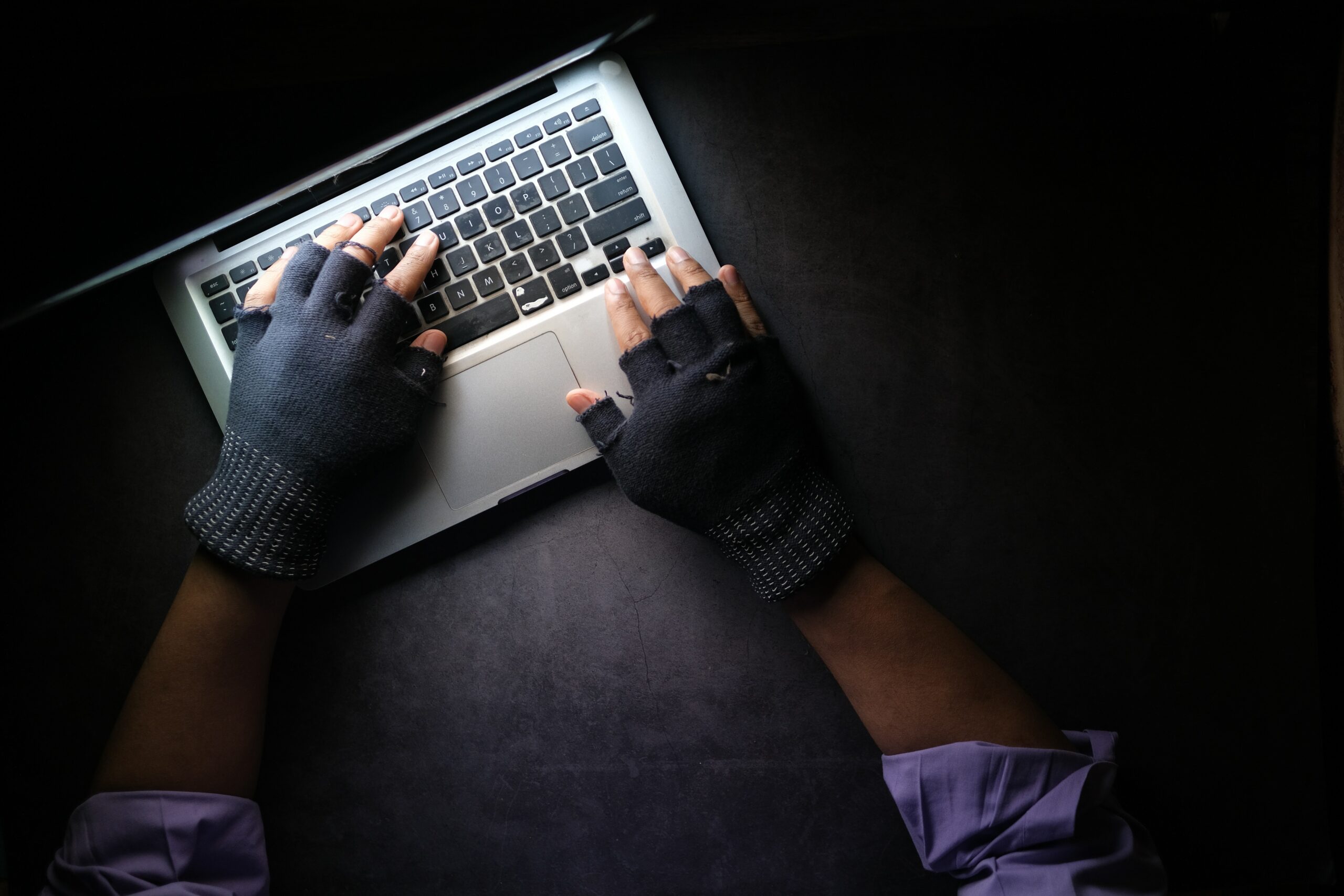 Blog
By: Caroline Willemse and André Biesheuvel Is your organization resilient to cyber attacks or other …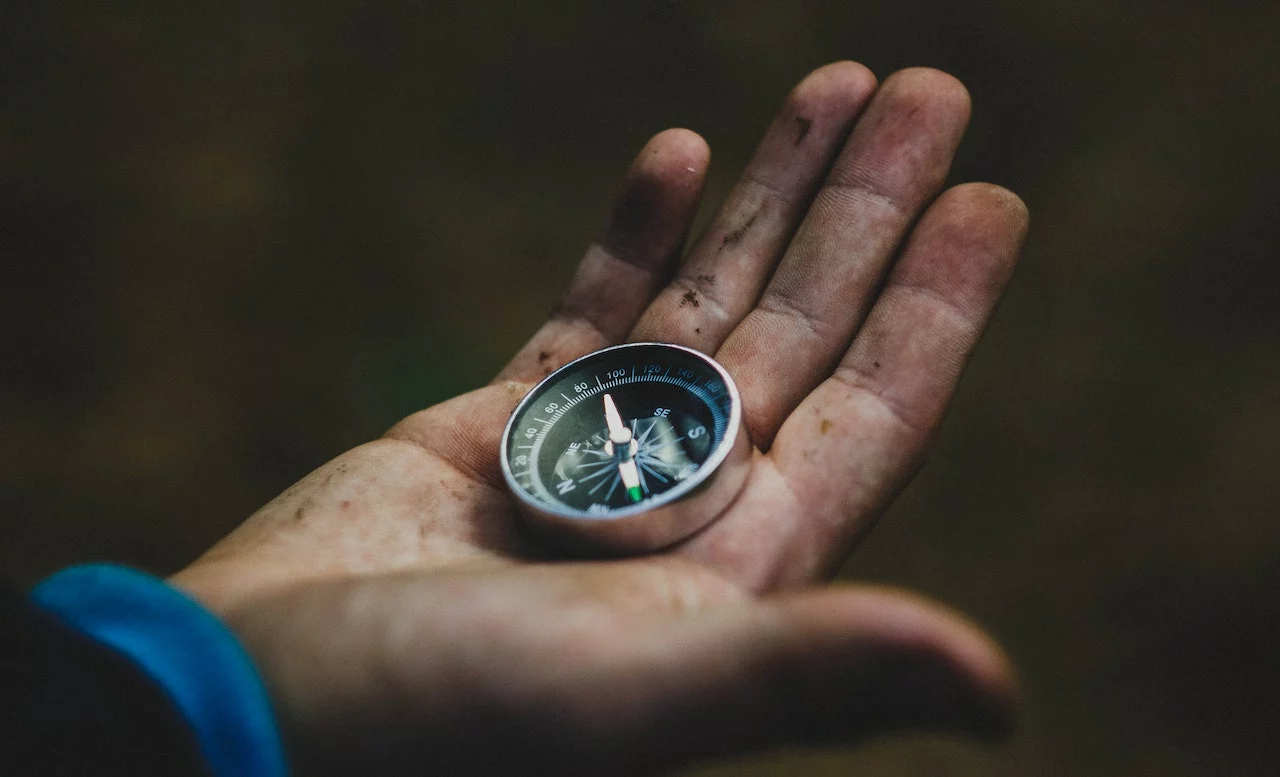 Submit your question to our experts
Questions about our services? Please feel free to contact us, we will be happy to assist you.