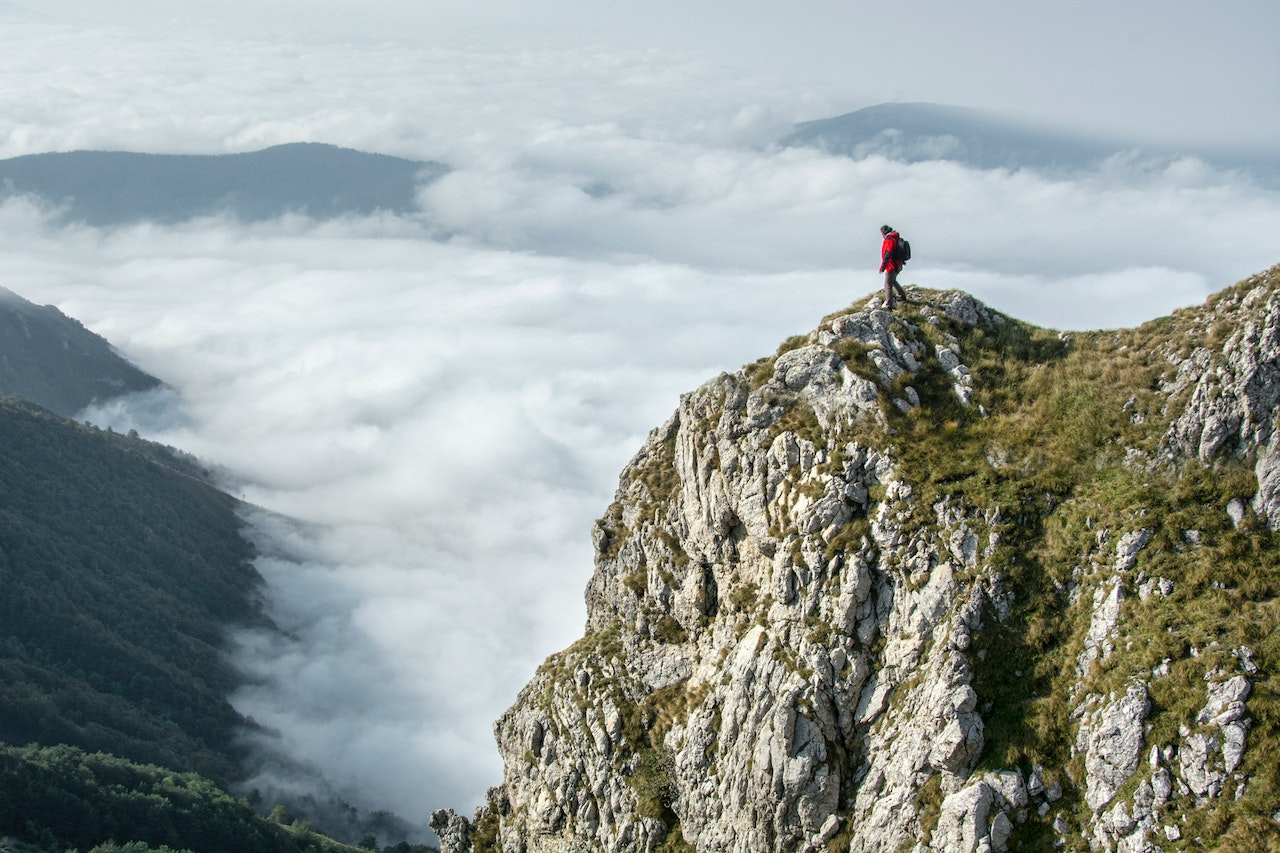 We help you protect the continuity of your business operations
We advise companies and institutions, carry out projects and second consultants. We offer a wide range of services in the field of (company) legal operations, risk & compliance management, protecting personal data and organizing accountability.
Our clients
We have been advising companies and institutions in the field of knowledge, advice and projects for more than 10 years. We have many years of cooperation with many of our clients.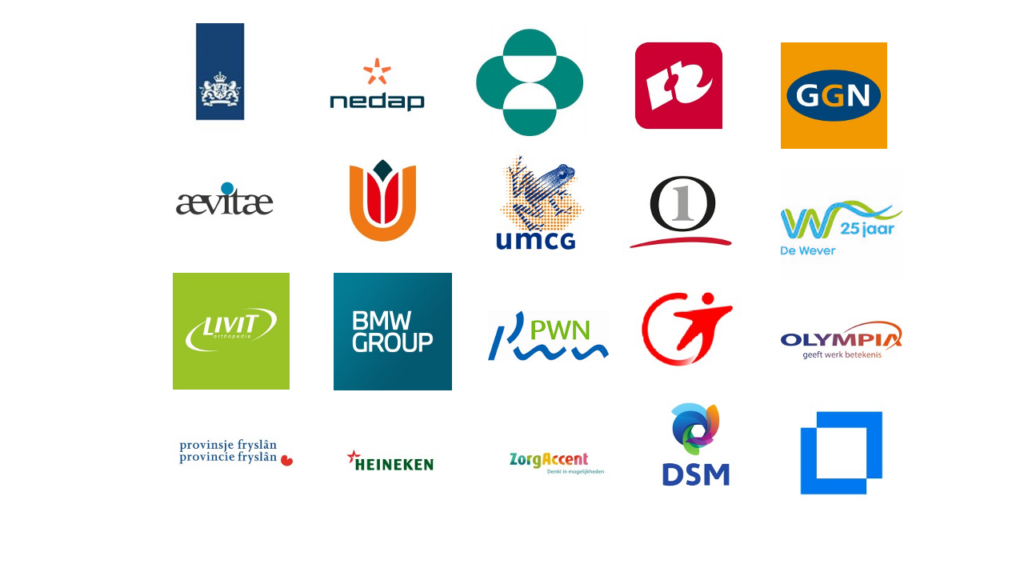 Legal Operations
With a well-organized (company) legal operations, the company organizes business activities effectively and costs and liability risks are manageable. Contracts comply with current legislation and regulations and there is an overview and insight into the exercise of rights and the fulfillment of obligations.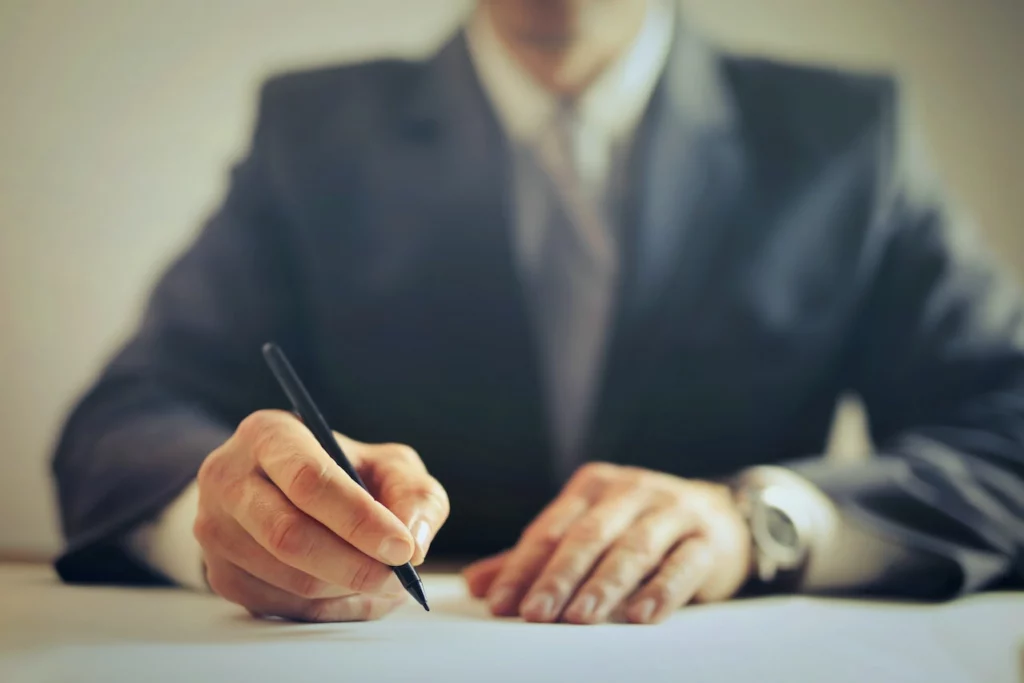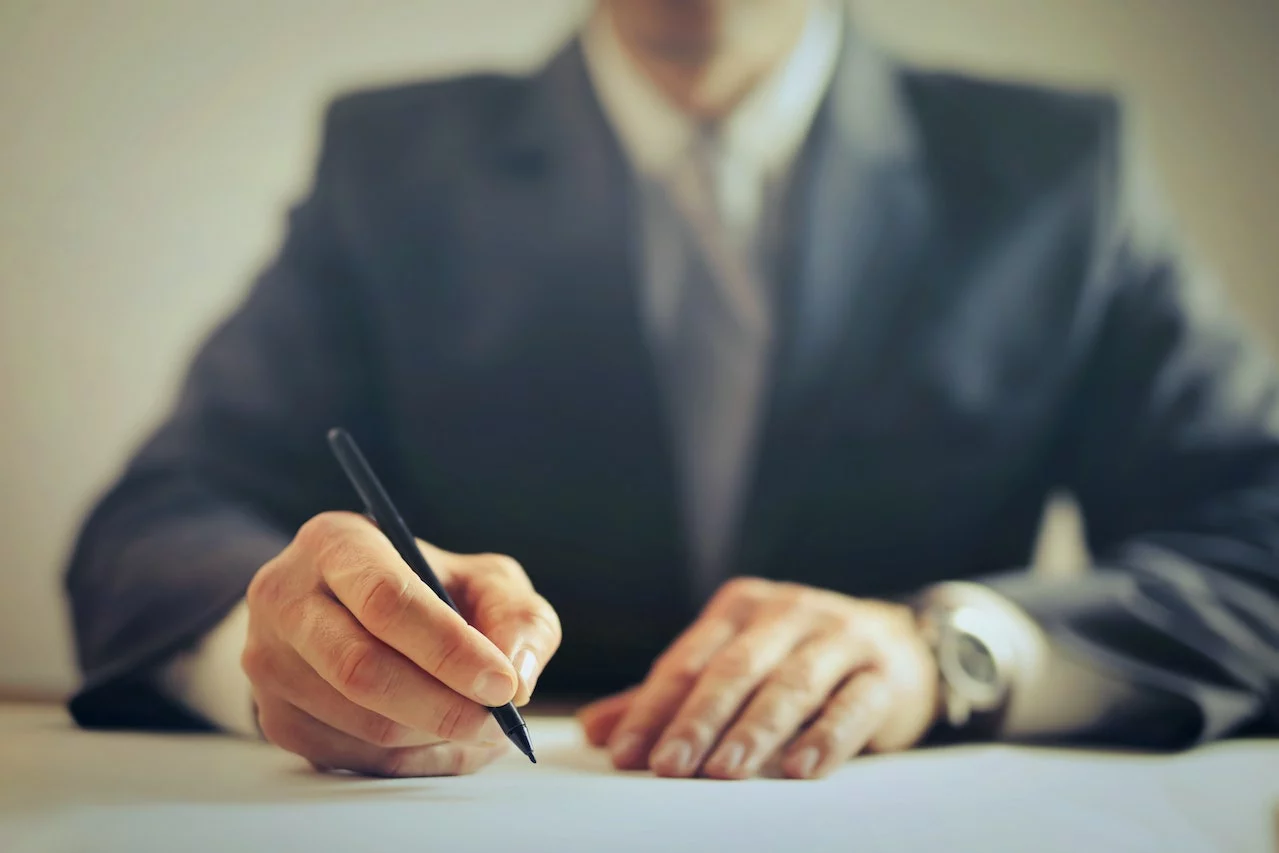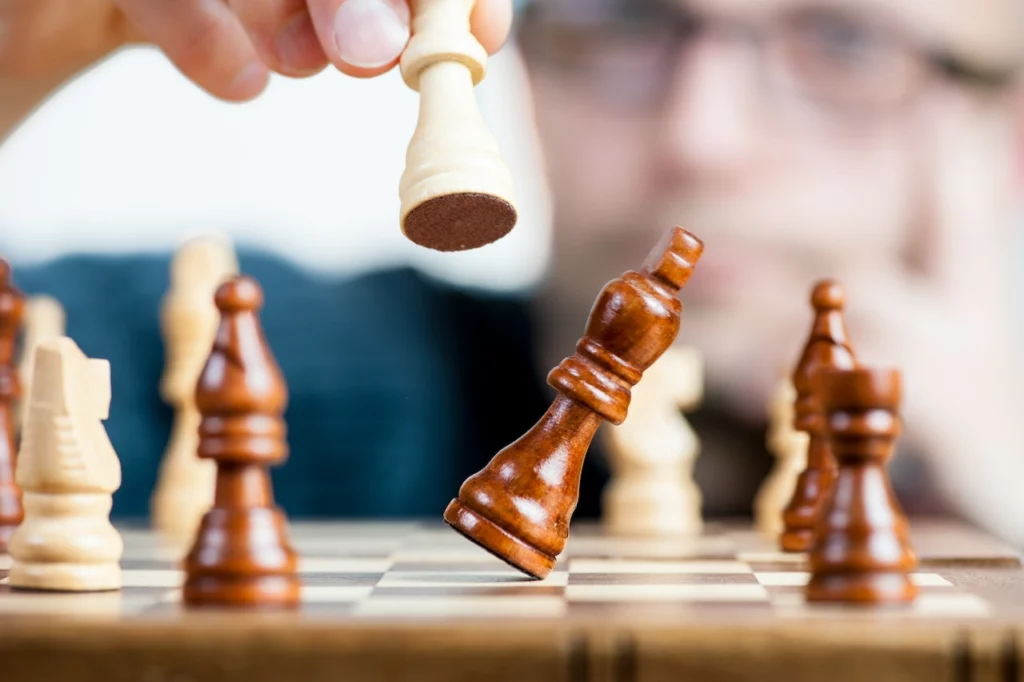 Risk & compliance management
The aim of risk management is to identify and identify vulnerabilities in the organization of business activities that threaten business continuity. We then advise on how to remove the vulnerabilities with appropriate control measures. The purpose of compliance is to enable management to manage business activities more effectively.
Protecting personal data
The protection of personal data remains a complex issue, with new risks emerging every day. Are you looking for pragmatic privacy advice and its implementation? Or manpower to fill the DPO position? We advise organizations on how to deal with ever-changing privacy and information security obligations. We also provide DPO services.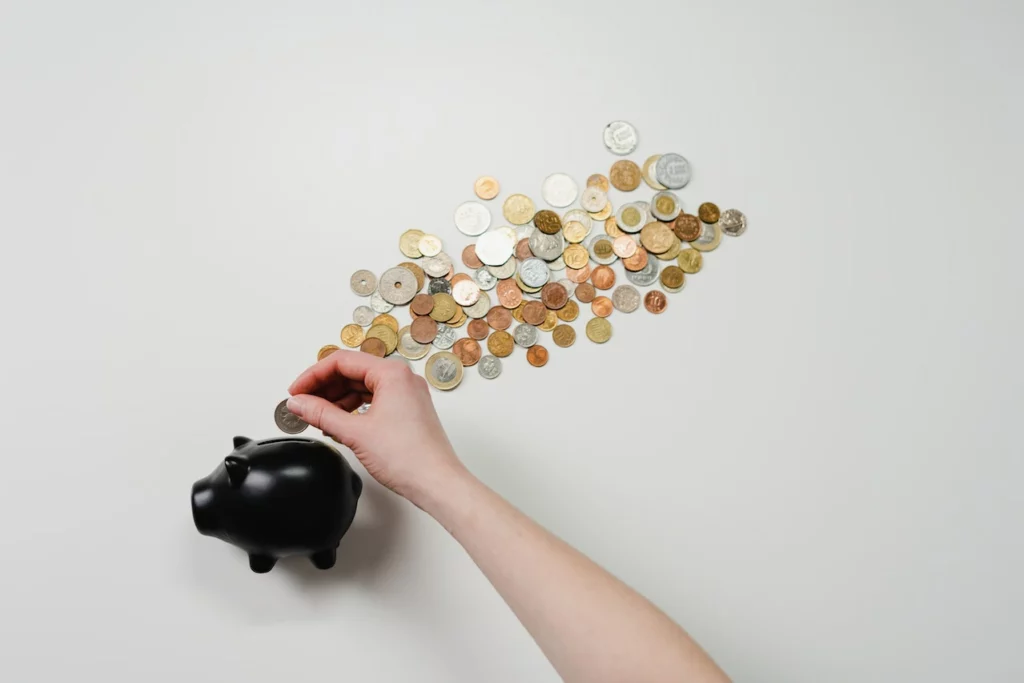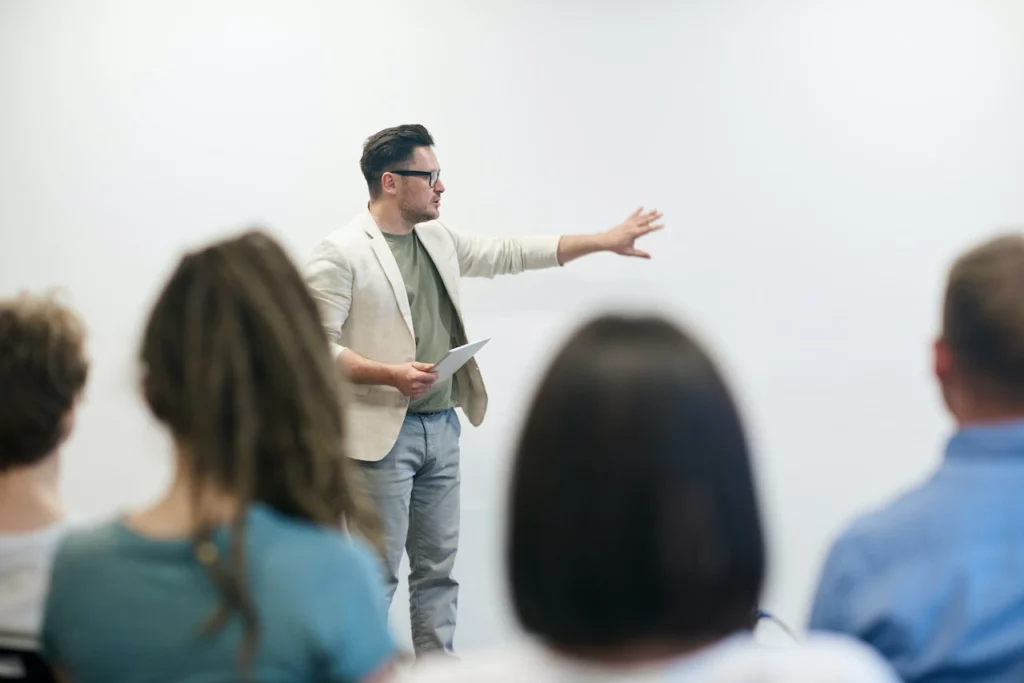 Organising accountability
We use our own methodology to set up compliance for companies. This enables companies to comply with their legal and contractual accountability obligations. The method is very suitable for being accountable for organizing compliance with the legal and contractual obligations from the GDPR and with the obligations from the TTP policy.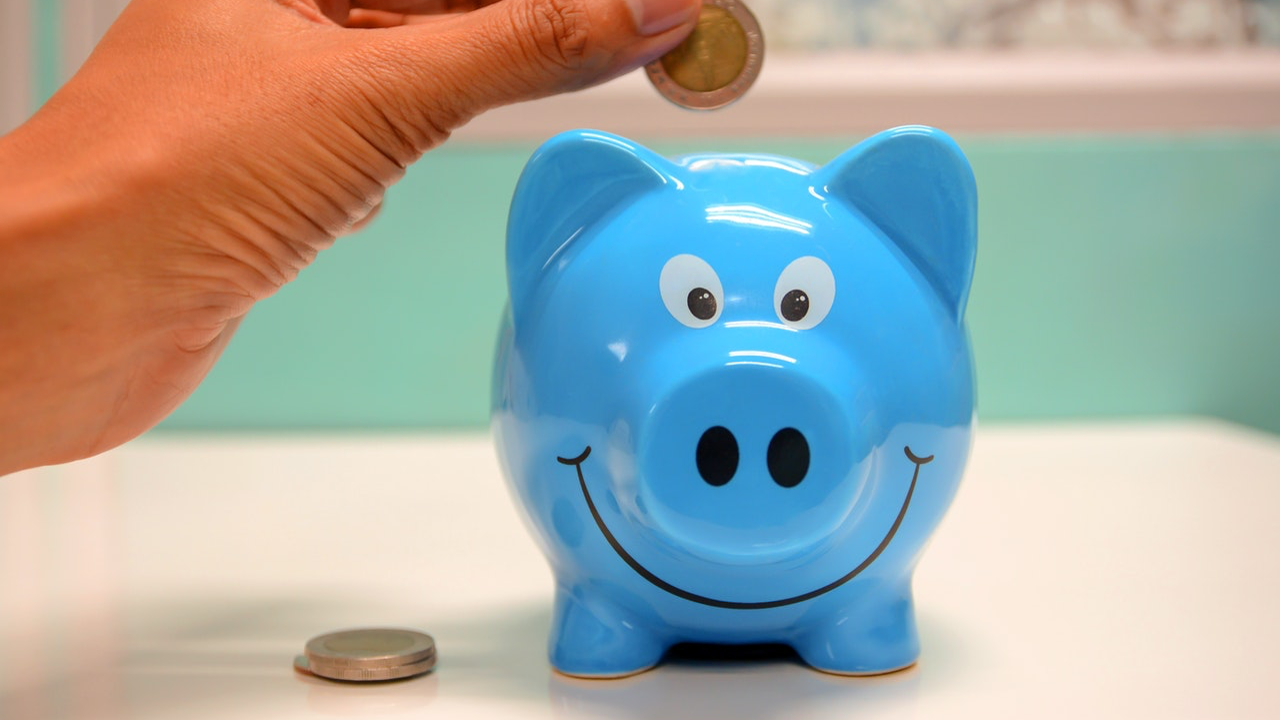 Blog
By: Caroline Willemse and André Biesheuvel Organize effectively and cost efficiently In the previous…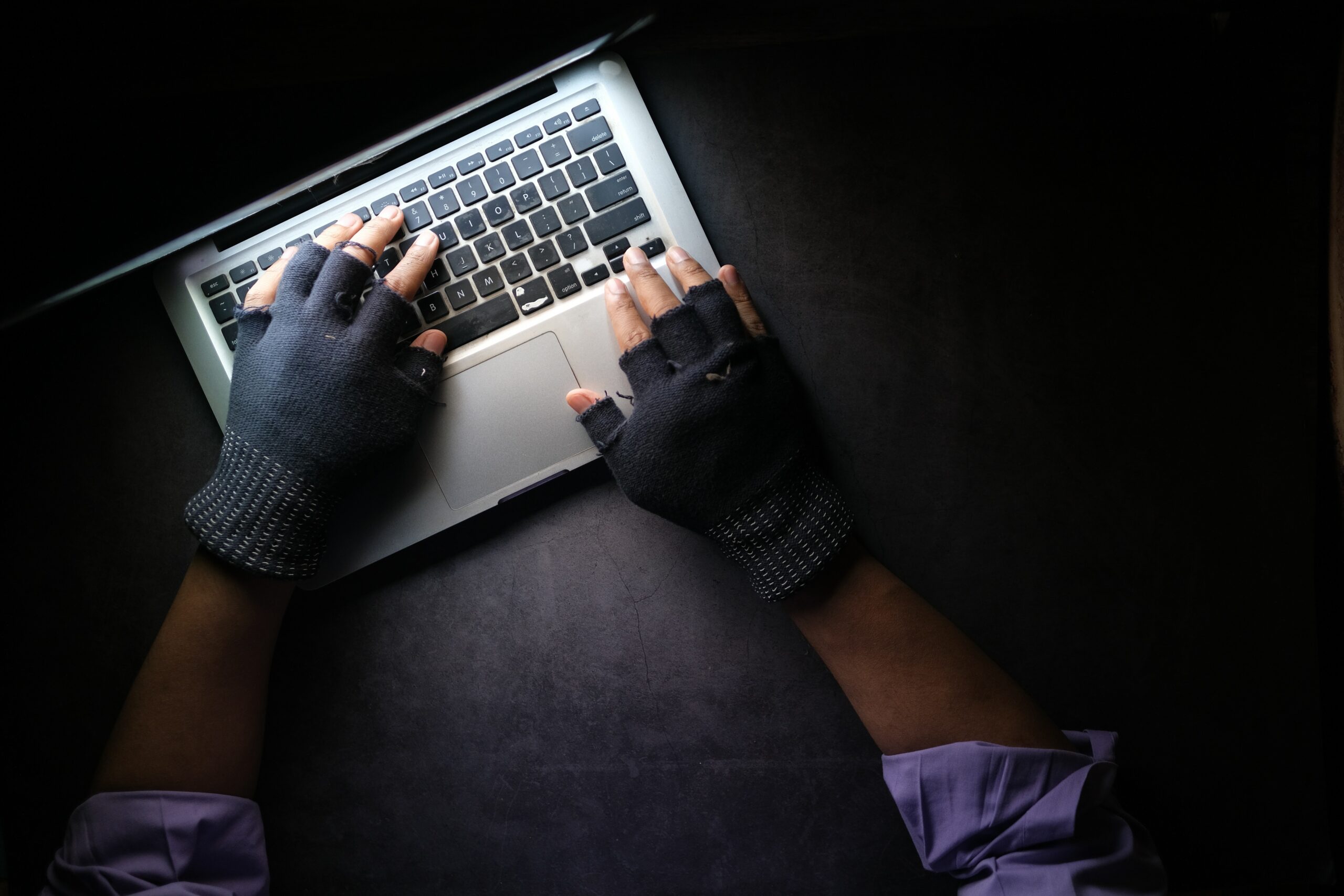 Blog
By: Caroline Willemse and André Biesheuvel Is your organization resilient to cyber attacks or other …