Our partners
View our partners with whom we work together to see whether we have a collaboration.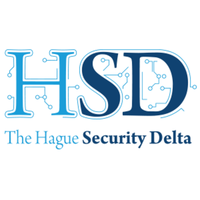 Our partners are the top companies in their own respective industries, and are known to deliver high quality services and products. Our partners help us deliver unparalleled services to our clients. The reality is that no company can survive by its own in the age of information technology.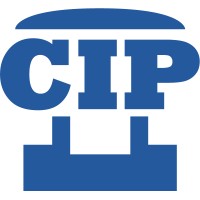 Centrum Informatiebeveiliging en Privacybescherming is een publiek-private netwerkorganisatie die bestaat uit Participanten en Kennispartners (klik op deze links voor meer informatie).<br /> Participanten zijn overheidsbedrijven waarvan medewerkers meedoen aan een of meer van de werkverbanden binnen de samenwerking. Kennispartners zijn marktpartijen die met een convenant verbonden zijn en een hoeveelheid uren hebben toegezegd in de samenwerking. We werken op basis van 'voor allen, door allen'.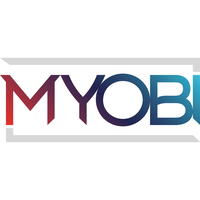 MYOBI is een Trusted Third Party (TTP) die het vertrouwensnetwerk beheert, bedrijven in staat stelt hun informatie ecosysteem te beheren en vertrouwensdiensten levert. Op het vertrouwensnetwerk laten wij professionele leveranciers, zoals Duthler Associates, van toepassingen toe die voor de gebruikers van het netwerk toegevoegde waarde leveren. MYOBI vervult, op het vertrouwensnetwerk, de rol van digitale "notaris" en digitale "makelaar" en beheert de semantiek van gegevensdefinities.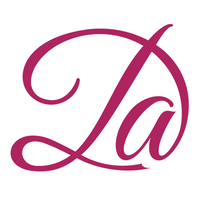 Duthler Academy is sinds 2014 een vooraanstaand opleidingsinstituut met specialisme op het gebied van (bedrijfs)juridische functie, compliance, privacy en informatieveiligheid. Het kantoor is gevestigd in Den Haag. Wij bestaan uit ruim 20 medewerkers/docenten en bieden verschillende trainingsprogramma's aan. Een trainingen zijn uniek door de combinatie van praktijk en theorie. Al onze docenten zijn professionals 'uit het veld' en doceren de theorie aan de hand van concrete casussen en praktijkvoorbeelden.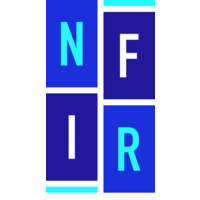 Contactpersoon: Arwi van der Sluijs
'NFIR is specialist op het gebied van cyber security. Zij helpen organisaties de gevolgschade van een cyber incident te beperken en stellen digitaal forensisch bewijs veilig om de oorzaak van de schade te kunnen achterhalen. Daarnaast kunnen wij u met onze diensten helpen bij het vergroten van uw weerbaarheid tegen cyber incidenten en ondersteuning bieden bij het verbeteren van uw digitale vitale infrastructuur'.