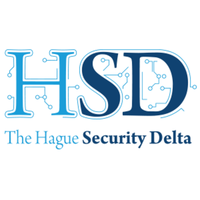 Our partners are the top companies in their own respective industries, and are known to deliver high quality services and products. Our partners help us deliver unparalleled services to our clients. The reality is that no company can survive by its own in the age of information technology.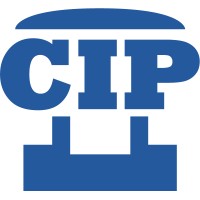 Centrum Informatiebeveiliging en Privacybescherming is een publiek-private netwerkorganisatie die bestaat uit Participanten en Kennispartners (klik op deze links voor meer informatie).<br /> Participanten zijn overheidsbedrijven waarvan medewerkers meedoen aan een of meer van de werkverbanden binnen de samenwerking. Kennispartners zijn marktpartijen die met een convenant verbonden zijn en een hoeveelheid uren hebben toegezegd in de samenwerking. We werken op basis van 'voor allen, door allen'.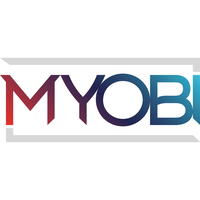 MYOBI is een vertrouwde derde partij en zorgt ervoor dat bedrijven en individuen hun gegevens kunnen beheren en sturen.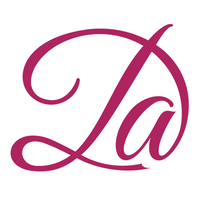 Duthler Academy, opgericht in 2014, is een toonaangevend opleidingsinstituut op het gebied van gegevensbescherming, privacy, legal operations en compliance operations.